SpeaksMedia.com is ready to partner with you for content marketing success!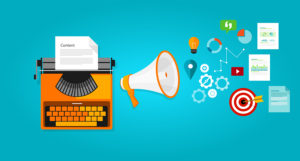 Writing content for a blog and website can be difficult for a new and existing small business owner. There are so many other aspects of the business to focus on that finding time to craft a witty blog, or informative article can feel overwhelming.
SpeaksMedia.com is a minority-0wned content marketing agency that provides writing services to a diverse group of small businesses who need help establishing or increasing brand awareness or building their online presence.
How Can SpeaksMedia.com Help You?
Are you a Natural Hair Blogger or business owner who is planning to launch a new natural hair product line? Content writers at SpeaksMedia.com can help create a content calendar and a package of articles to help you successfully launch your business.
As a Natural Hair Blogger, it can be difficult to keep up with video, print, photos, and appearances. SpeaksMedia.com can be your ghostwriter at an affordable rate.
Content writers at SpeaksMedia.com have experience working with beauty supply companies seeking to spread the word about their online businesses. We recognize the importance of building relationships, providing education to potential buyers and convincing your customers that your relationship is deeper than their purse or wallet. SpeaksMedia.com can help you to build your brand, establish credibility and educate your customers by creating fantastic content at an affordable rate.
In addition to beauty and hair care, we write content for medical, health, and wellness businesses and blogs. We are here to help you tell your story and build your business case or blog.
Need a content writer? SpeaksMedia.com can help you build a collection of content using the tone that best represents your business style and tone.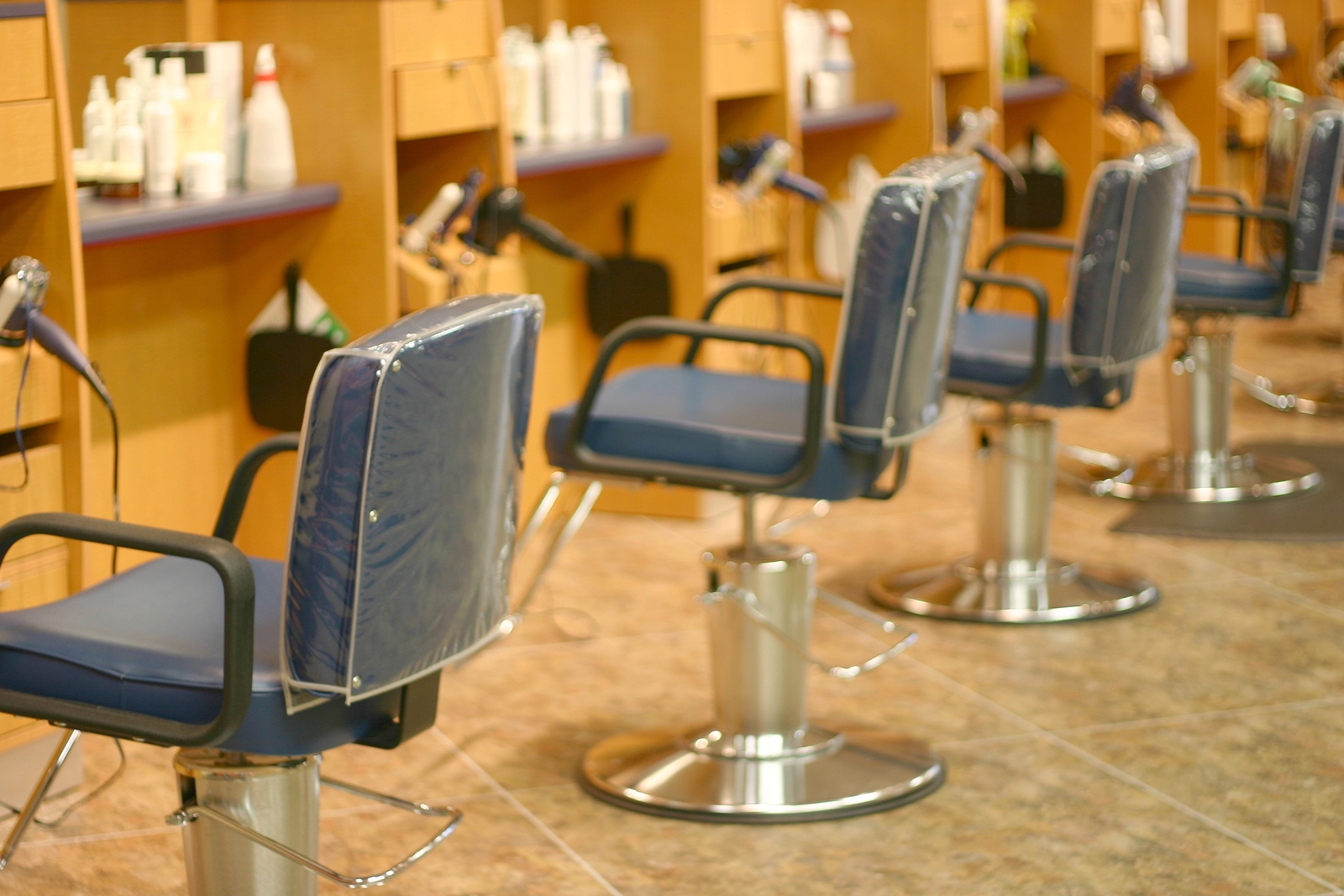 Hair Salon Owner
"Fantastic job with the articles. I highly recommend these writers!"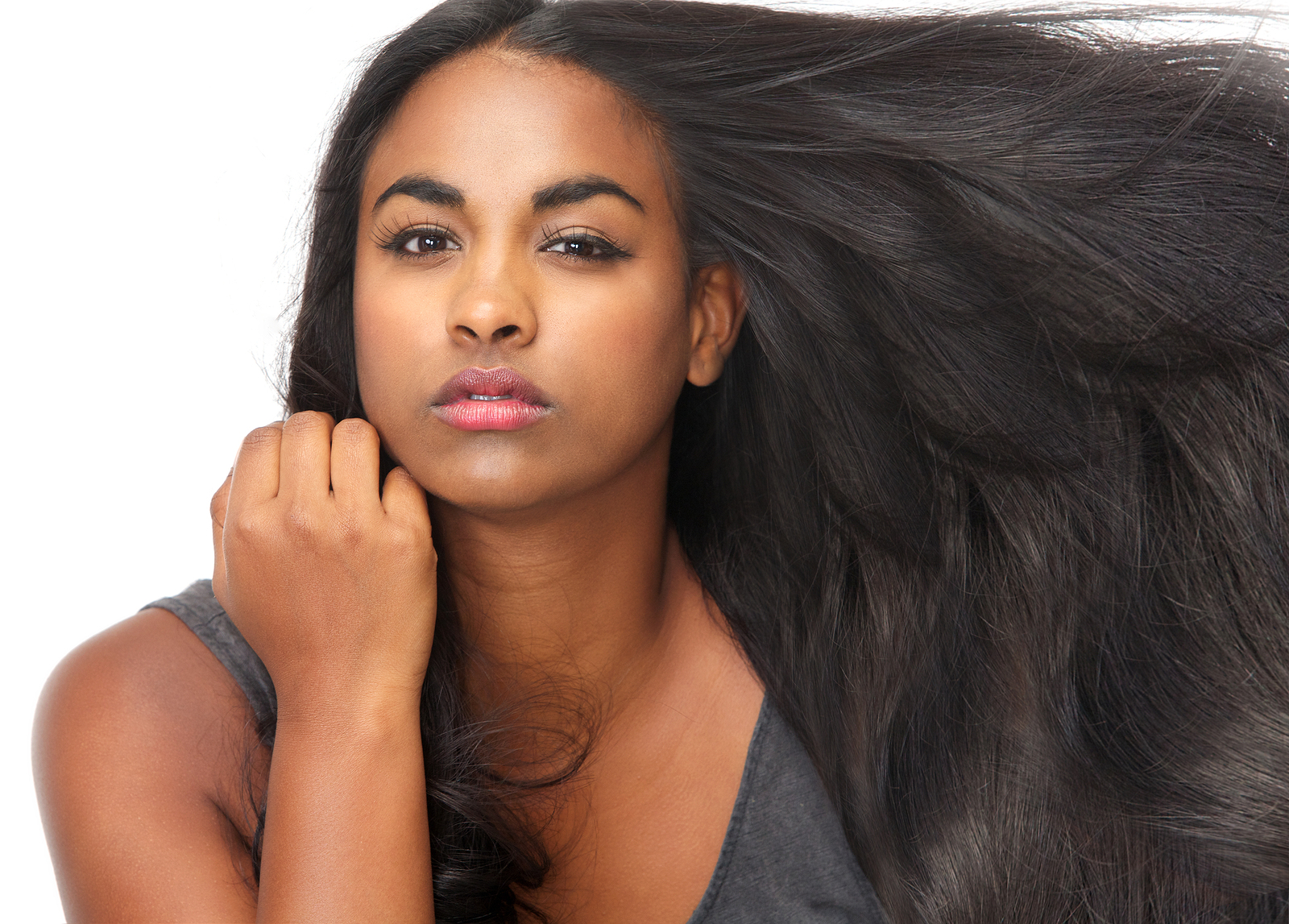 Hair Extensions and Wig Line Owner
"Excellent writers for my line of business. Top-notch articles. Will order again!"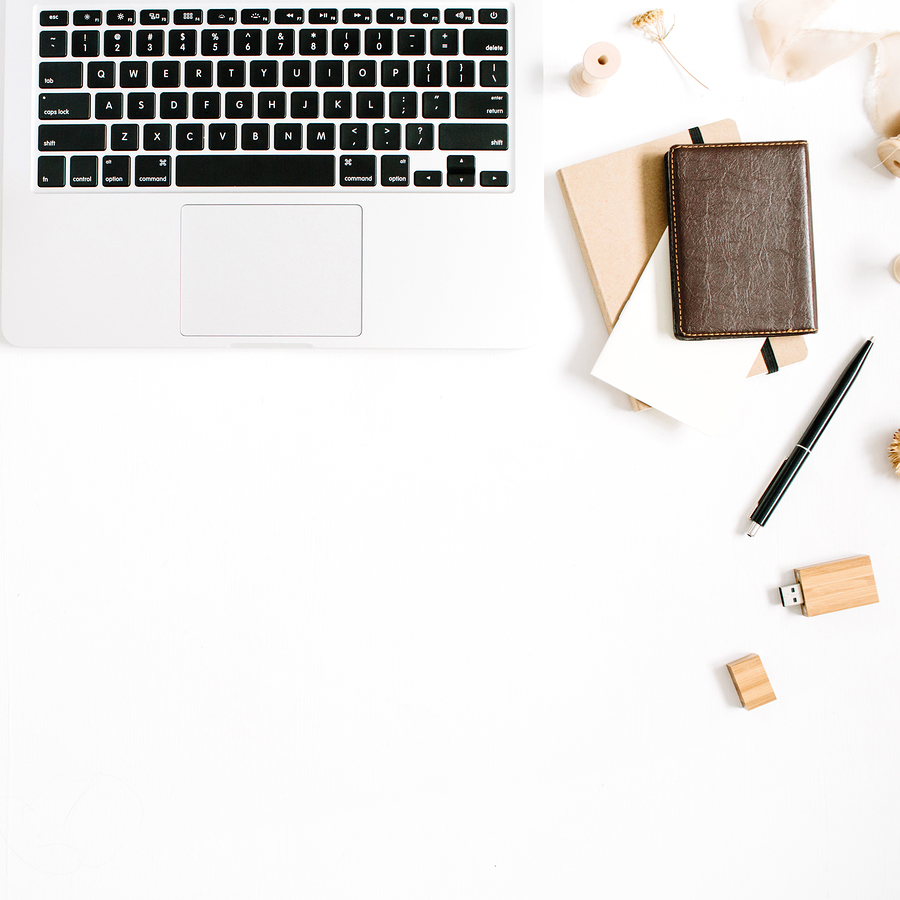 Natural Hair Website
"An excellent experience. The natural hair blogs were creative, well researched and interesting. The SpeaksMedia.com style of writing was versatile. The content was purposeful and informative. The layout of the blogs was well structured and easy to follow. The pictures selected matched the compelling titles and content used. We will definitely use SpeaksMedia.com again."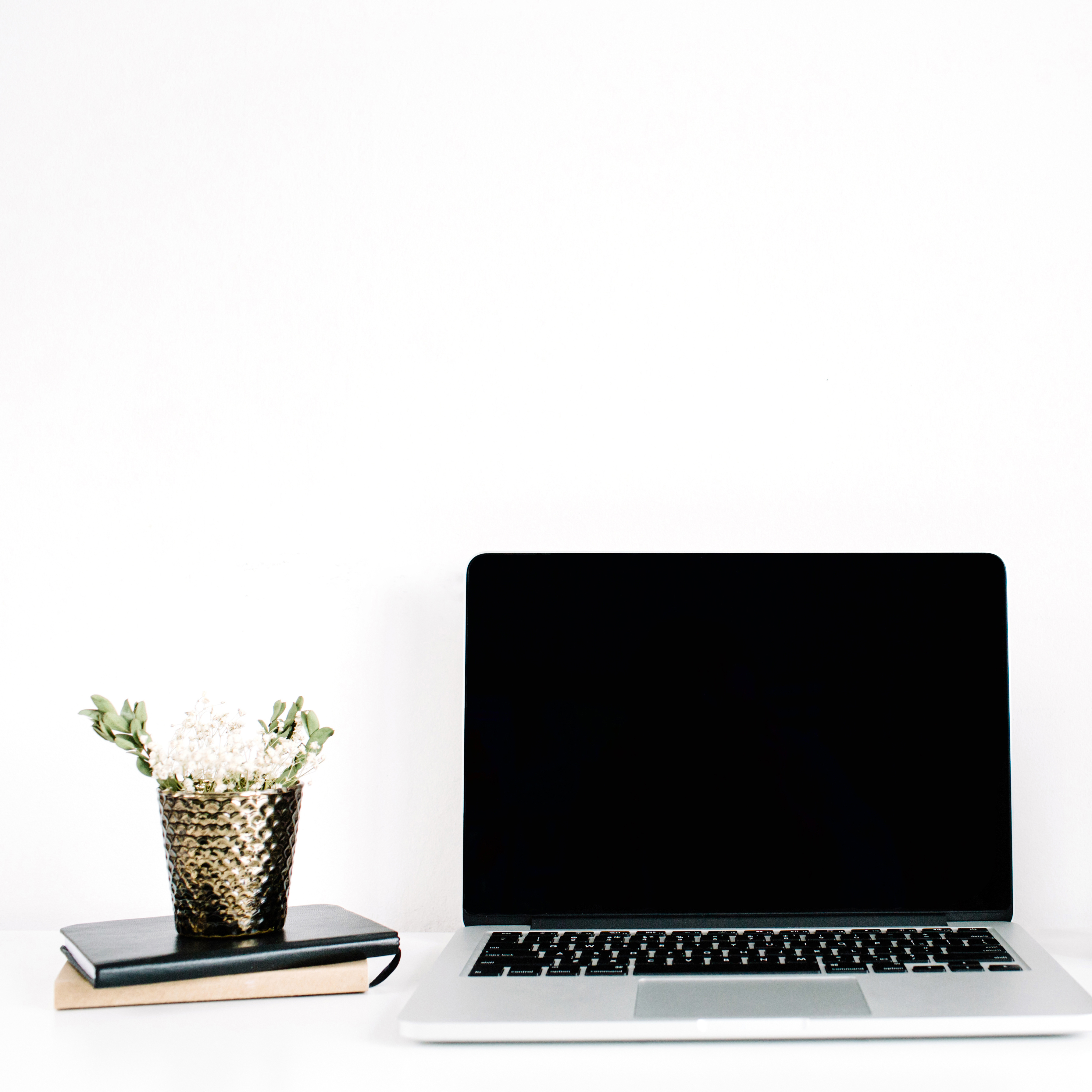 Health and Wellness Website Owner
"Awesome work. I appreciate the time and effort you took to write a stellar piece."