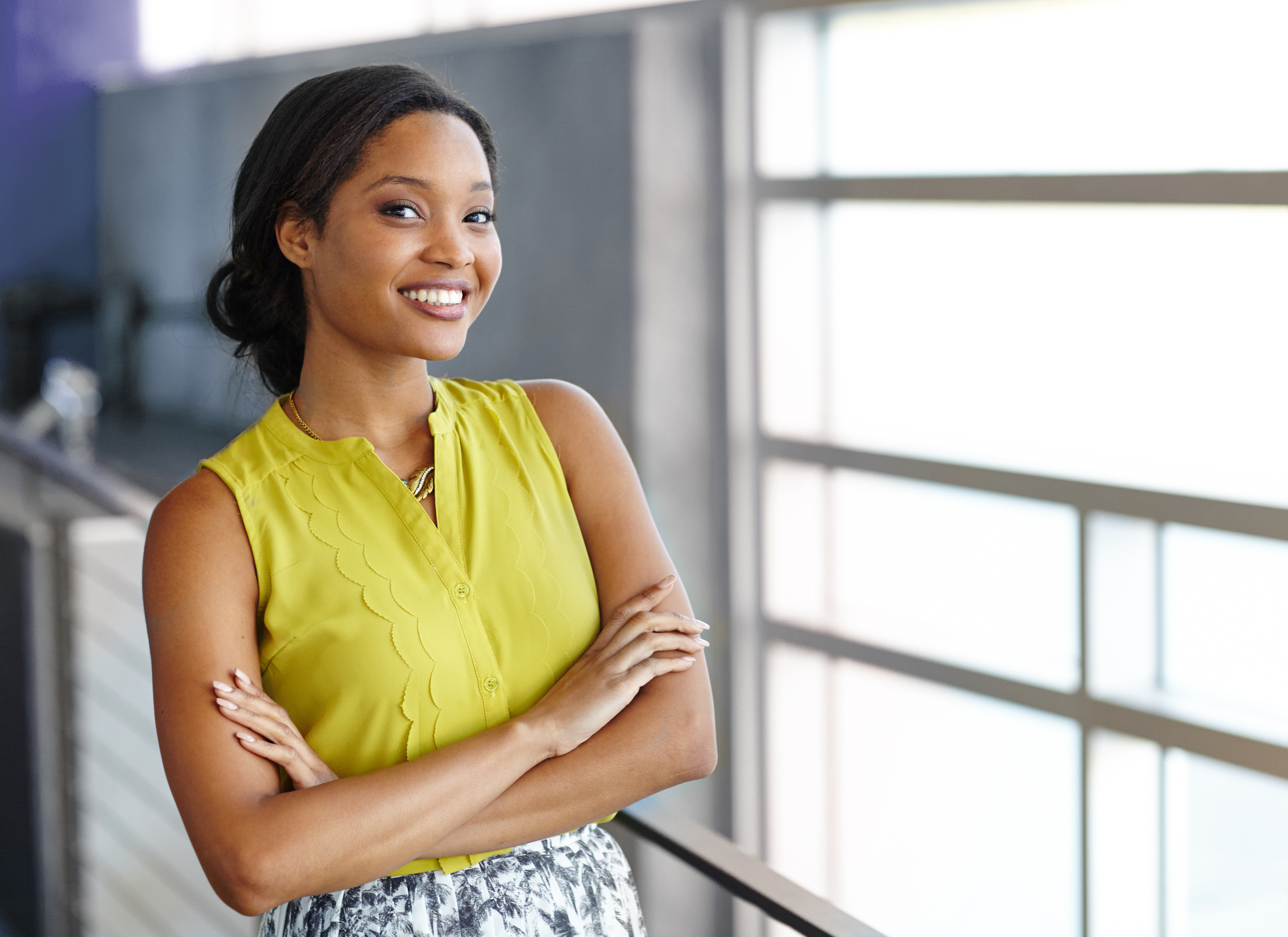 Working for You
We want to tell your story. Much like our target customer, we are a small business. SpeaksMedia.com  prides itself in helping businesses like yours to elevate their brand by providing its clients with relevant, written materials for their personal and professional blogs, websites, E-books, simple web content, ezines, white papers and other publishing tools that might be used to tell a story and establish authority.
Who is Our Target Customer?
SpeaksMedia.com targets a unique audience of customers. We specialize in the following niches:
Health and wellness
Fitness
Self-Help
Natural Hair Care
Beauty
Medicine
Extensions and Wig Lines
In today's market, merely creating a webpage that advertises your products or services is no longer enough to help you be successful. You must take things one step further to grab your prospective client and audience's attention and what better way to that than with great content?
We pride ourselves in being able to support your business needs at an affordable price!
Contact Us today and let SpeaksMedia.com do the work.
Let's Get Started
Order One of Our Packages Today!