What's New at Speaks Corner?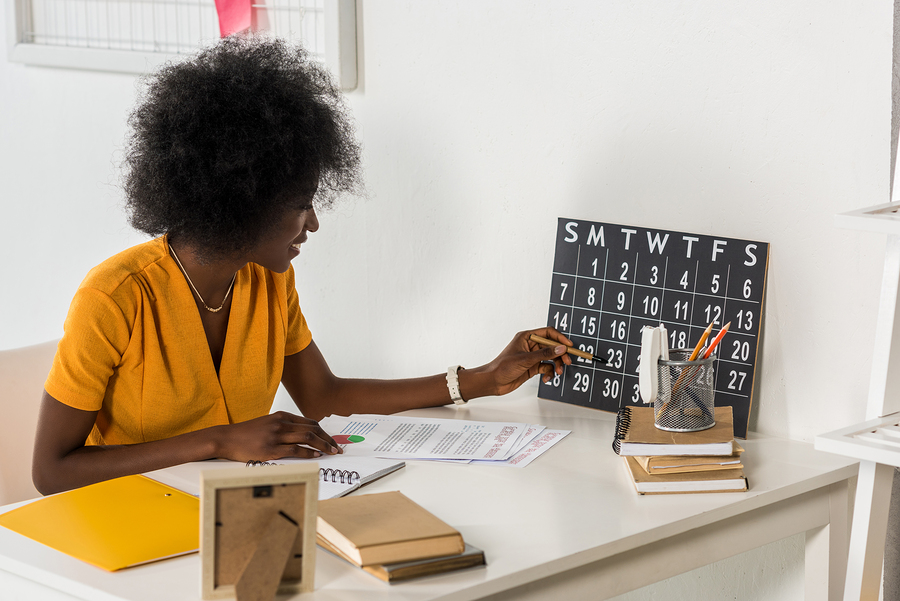 Content Calendars: Should They Be a Part of Your Content Marketing Strategy?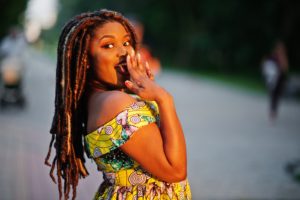 Natural Hair Care Trends for Spring 2019: What Natural Hair Businesses and Bloggers Need to Know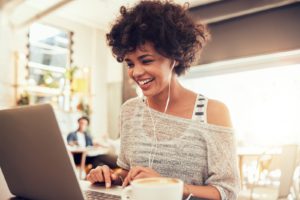 Ways to Increase Your Blog Subscriber Numbers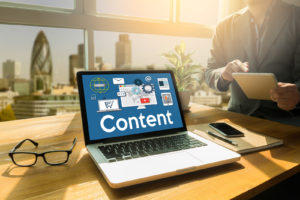 Five Reasons Every Natural Hair Business Owner Should Invest in Good Content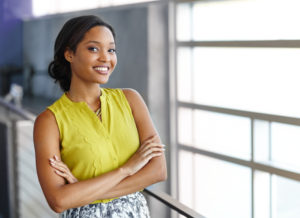 Top Three Reasons You Should Hire a Content Writer for Your Natural Hair Business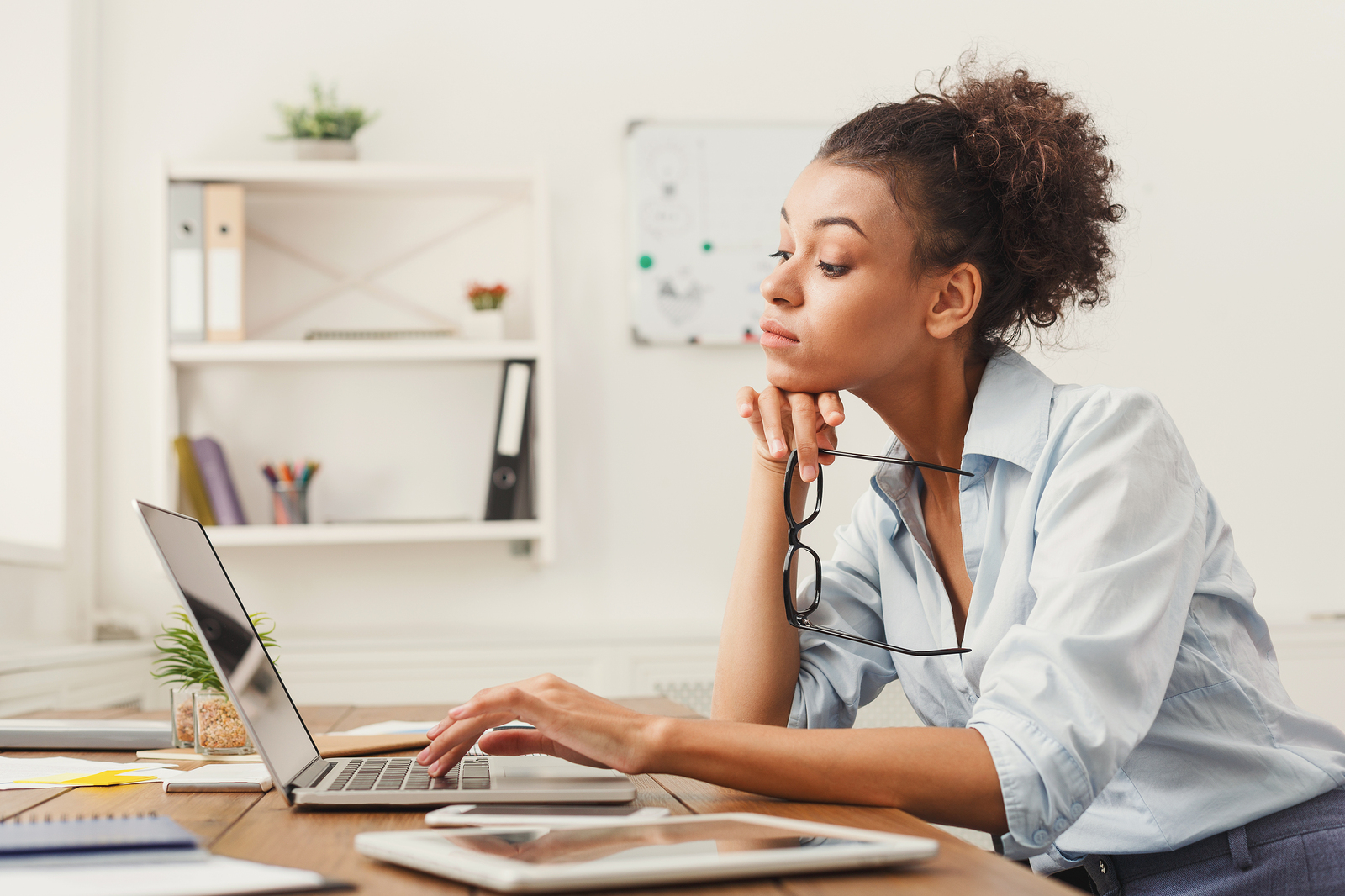 Hiring a Writer: 5 Things They Must Know about Your Business!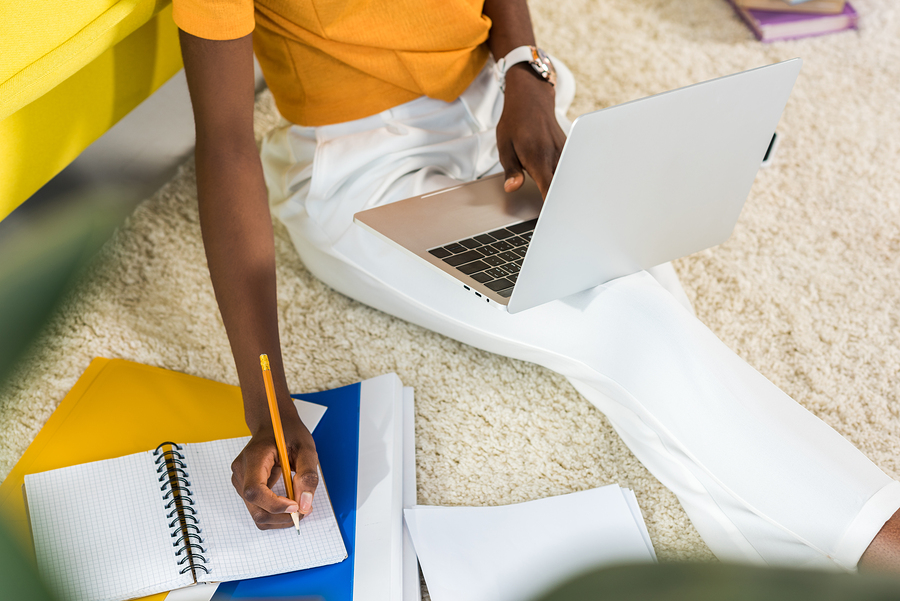 Image Source: Shuterstock/Lightfieldstudios
Hire a Writer Series: 5 Reasons Your Writer Has Questions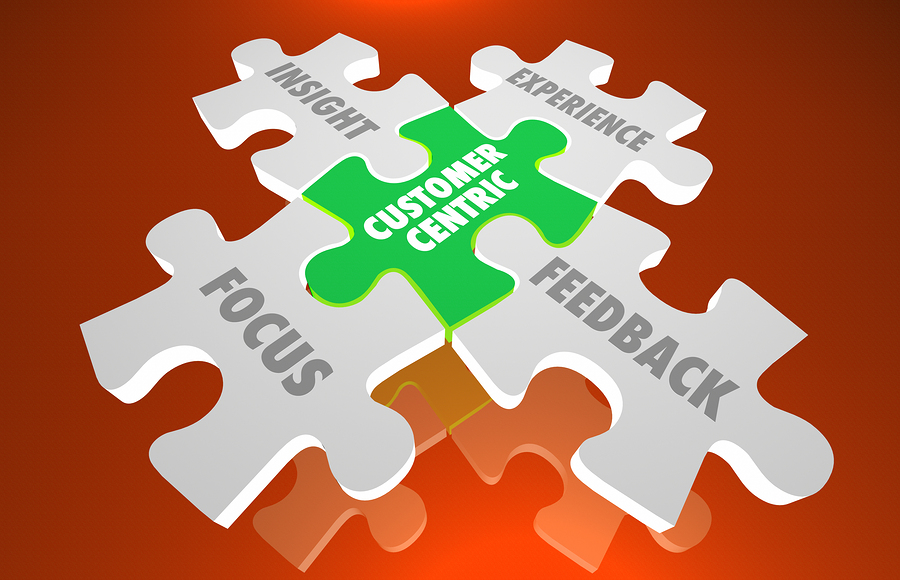 Customer-Centric Content: Two Clients with Similar Topics But A Different Voice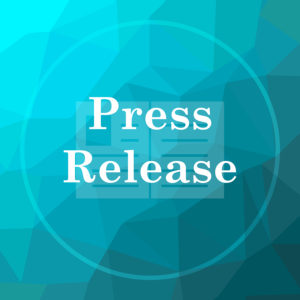 Press Release, October 10, 2018
SpeaksMedia.com Provides Writing Services for Health, Wellness, and Beauty Small Business Owners
Need a Custom Quote?
Submit Your Request Now