by Michelle Evans
January 17, 2019
Asking anyone if they want to increase their blog readership and the immediate answer will be a resounding YES! Every blogger wants subscribers and loyal following of readers who want to read every word he or she writes. Without high-quality inbound links, you'll never experience the desired growth and audience of your blog. If you have tried hard but failed, here are five important ways to increase your blog readership.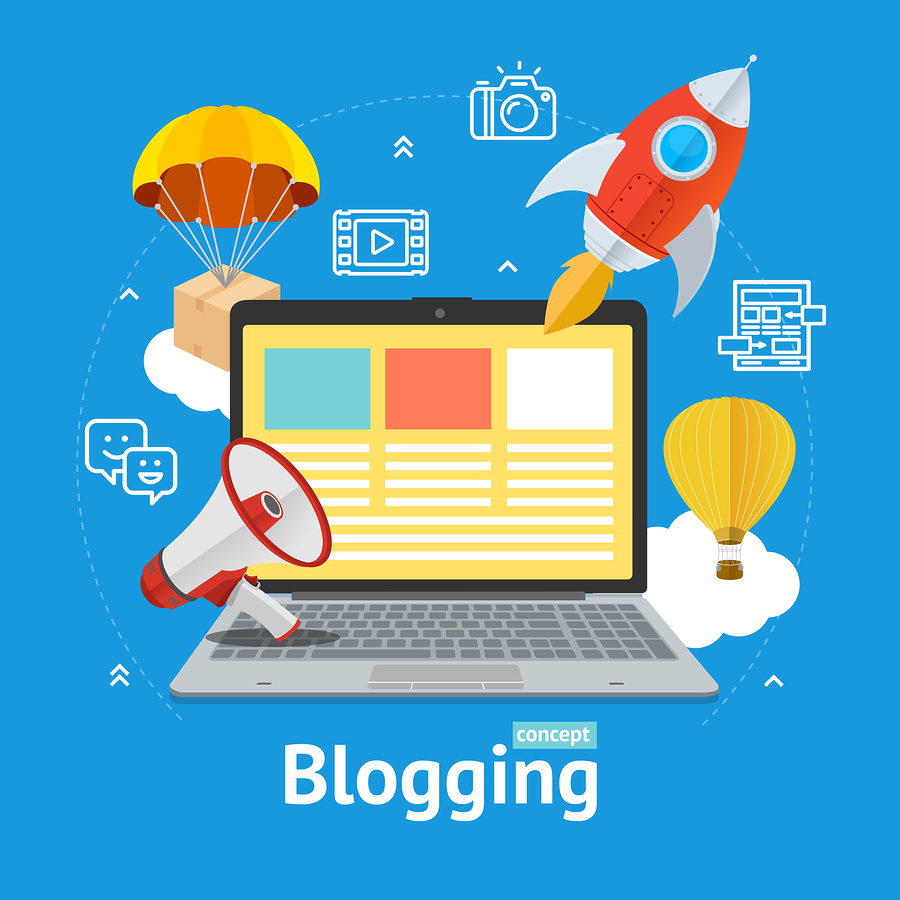 Promoting Your Blog on Social Media
It is easy to complain about your blog is not attracting readers, but what are you doing to boost blog awareness? Social media is the best method to promote your blog to existing your existing audience, friends, new followers, consumers or other businesses.
Getting Influencers to Guest Blog for You
You must admit the fact that you are not as popular as an influencer. If you know an influencer, request him to do blogging for you.  The content they write may not be exceptional, but it can attract many readers. These influences have a huge fan following, and your blog gets access to this large network on social media. It costs money, but you see a jump in readership straightaway.
Creating High-Quality Content
Quality content never goes unnoticed whether it is your readers or search engines. Keep writing high-quality blogs that are interesting and provides solutions to the problems of your writers. Some people respond better to visuals rather than text. To engage such people, include beautiful photos and videos in your blogs. In addition to meaningful content, experiment with exciting headlines and titles to arouse curiosity in the minds of readers.
Establishing Your Authority Across Mediums
You write high-quality blogs that are useful for your readers. But how many people know about your blog. This is where content marketing comes in handy. Submit your blog to popular article directories and include links to authority websites to make your content visible to the target audience.
Email Newsletters and Blogging
Start collecting email ID's of potential customers and send them weekly or daily newsletters. Feature your blogs in these emails in a bid to increase the readership of your blog. Many bloggers have increased their readership through email subscriptions.
There you have it! Five amazing tips that promise to help you boost your blog subscriber numbers this year.